The world needs more regenerative organic farmers. At Rodale Institute, we're invested in giving new farmer trainees and advocates the tools they need to succeed. Join us for workshops, webinars, long-term training internships, and other opportunities to learn with our expert staff.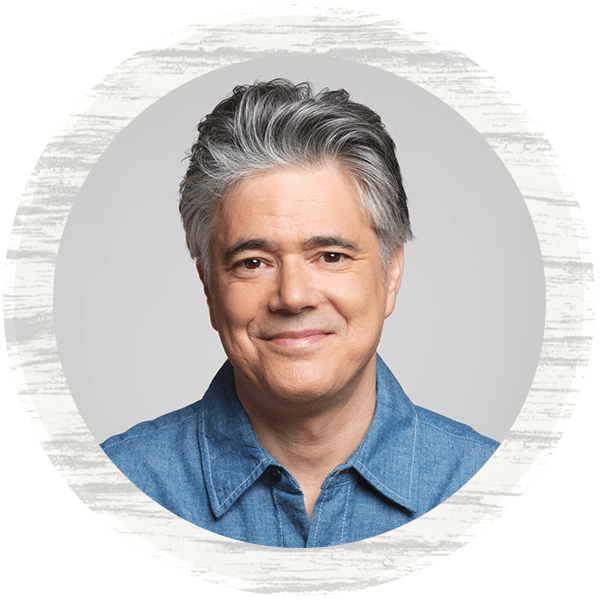 The organic farming research Rodale Institute conducts is cutting-edge, and they have spearheaded some of the movement's most important initiatives. Needless to say, Rodale Institute is an incredibly valuable resource for me and my reporting.
Max Goldberg, Founder/Editor, "Organic Insider" & "Living Maxwell"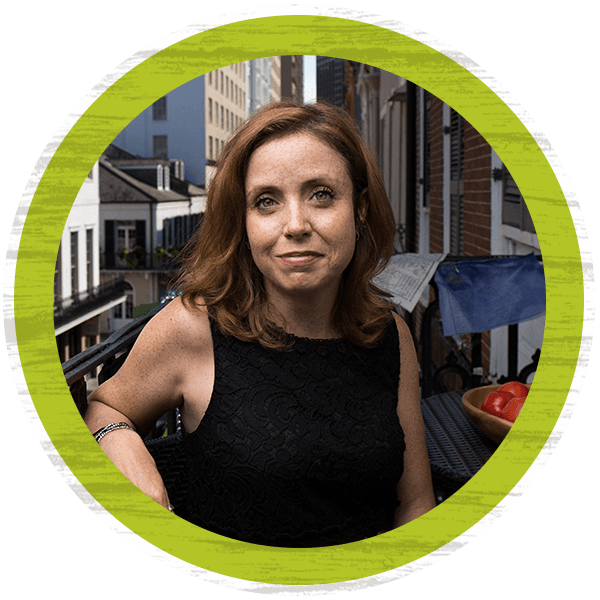 Rodale Institute is the go-to resource for the regenerative organic movement—they are the experts for making groundbreaking changes need to improve the food system.
Danielle Nierenberg, President & Founder, Food Tank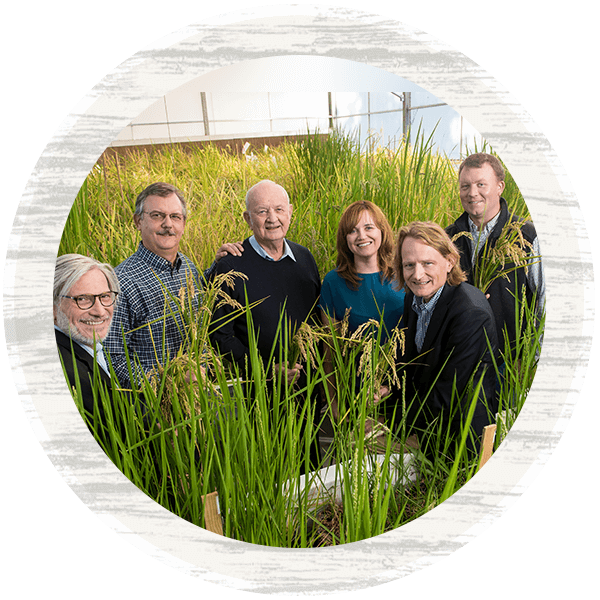 At Lundberg Family Farms, our relationship with Rodale runs deep, to the roots of organic. J.I. and Robert Rodale defined the very word by starting a movement and developing a third-party organic certification program, which paved the way for farmers like us.
Lundberg Family Farms, organic & eco-farmed rice producer